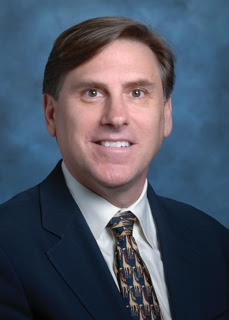 About Dr. Duel
As a pediatric urologist, newborn circumcision is a routine part of my practice, so becoming a mohel seemed like a wonderful way to use my surgical skills to benefit the Jewish community. I received my training as a mohel through Hebrew Union College. Since all certified reform mohelim are physicians, familiar with the medical procedure involved, the mohel curriculum is able to concentrate on the history and halacha of berit mila and broader issues of Jewish identity and community.
I attended Cornell University, and received my M.D. from Harvard Medical School. I subsequently completed surgery and urology residencies at the combined Harvard program which included several rotations at Boston Children's Hospital. After residency, I completed a fellowship in Pediatric Urology at Children's Hospital of Michigan.
After serving as an Associate Professor of Urology and Pediatrics at UC Irvine and practicing pediatric urology at Children's Hospital of Orange County, I joined the faculty of Cedars-Sinai Medical Center in 2008. In 2013, I moved to St. Louis to become Director of Pediatric Urology at Cardinal Glennon Children's Medical Center and St. Louis University. I am a Fellow of both the American Academy of Pediatrics and the American College of Surgeons, and board-certified in Pediatric Urology. I am also a member of the North American Association of Mohelim. My services as a mohel are separate from my practice at the hospital, and I am not contracted with any health plans for beritot.
To ask Dr. Duel a question, send an inquiry or otherwise, please feel free to email him at bduel@me.com.
---